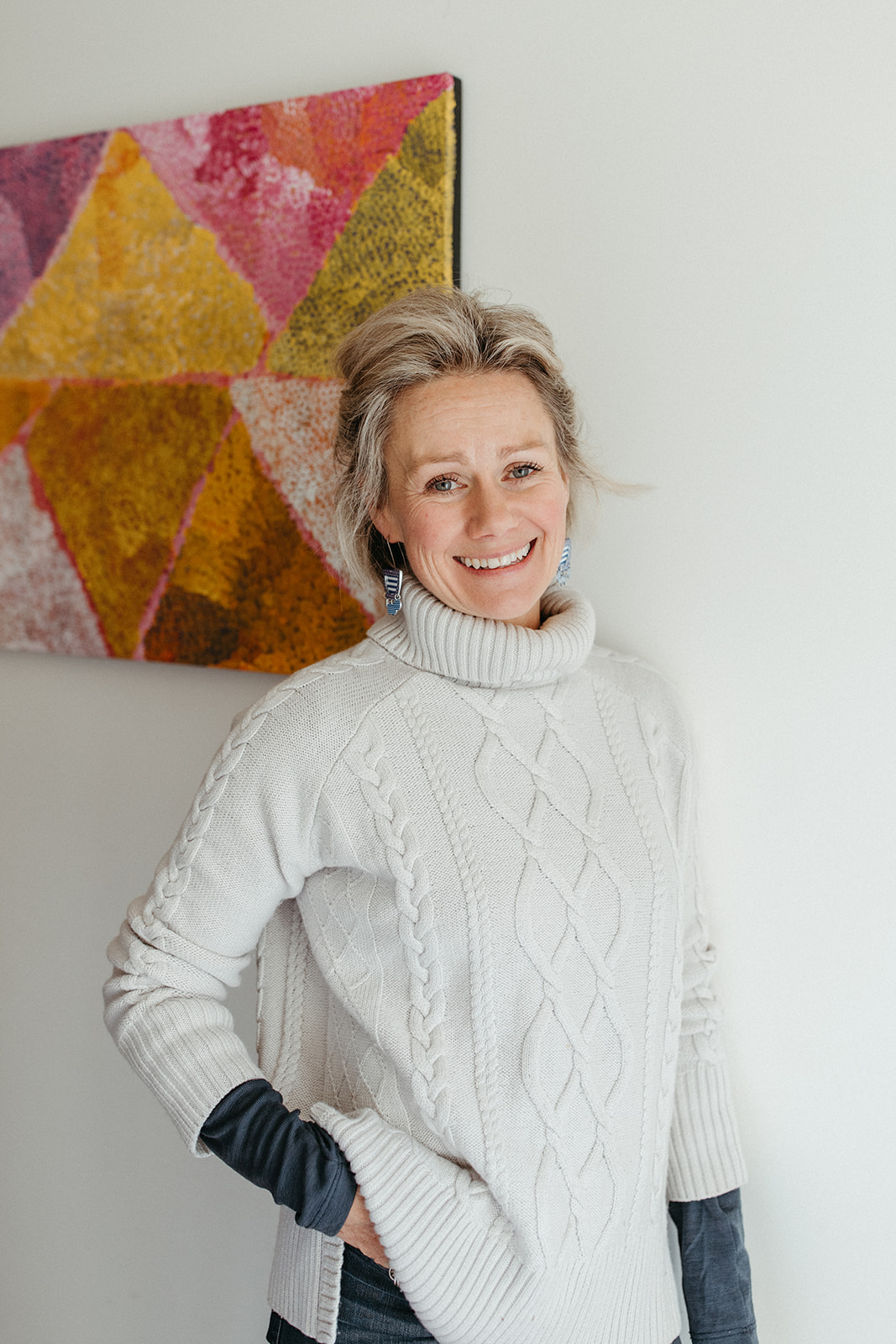 I love pink, love the ocean but live in the bush, love gardening, cooking and talking to people. I established our guesthouses on our working cattle property 'Cabarfeidh' in Northern NSW a number of years ago and the retreats and events soon followed, combining my love of people and passion for creativity.
There is not a day that goes by when I am not creating, either in my head, in my garden, or in my home. MRR is a reflection of this.
We provide a beautiful place and space for women to come together to Connect, Create and Learn. I collaborate with talented artists and presenters from all over Australia to bring wonderful events to our region.
Women come from far and wide. All ages and they are welcomed and nurtured, we share food, share laughs and truly connect.
I invite you to come and retreat with us.
X Tina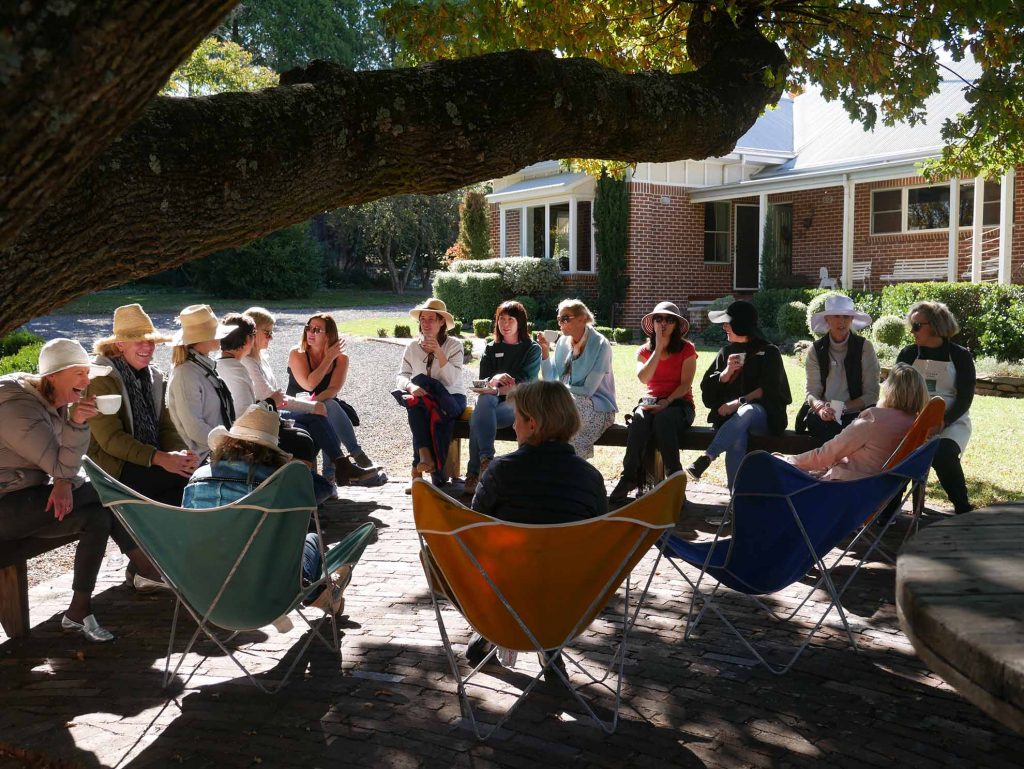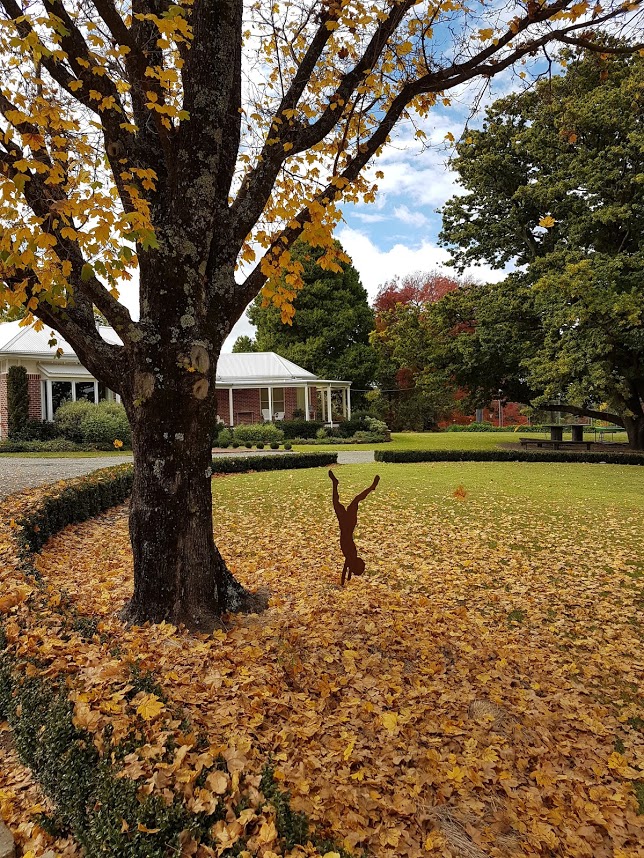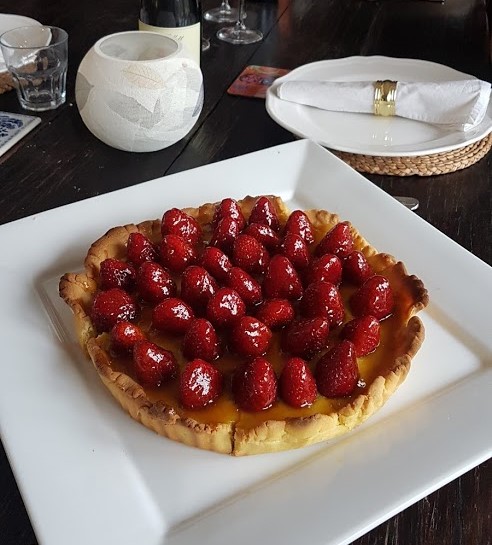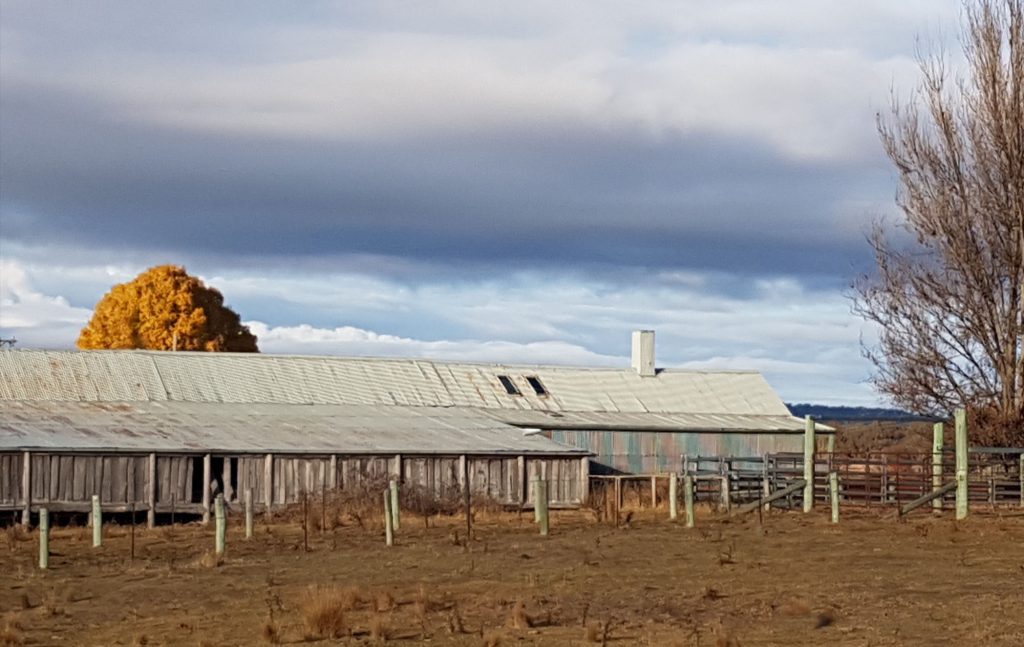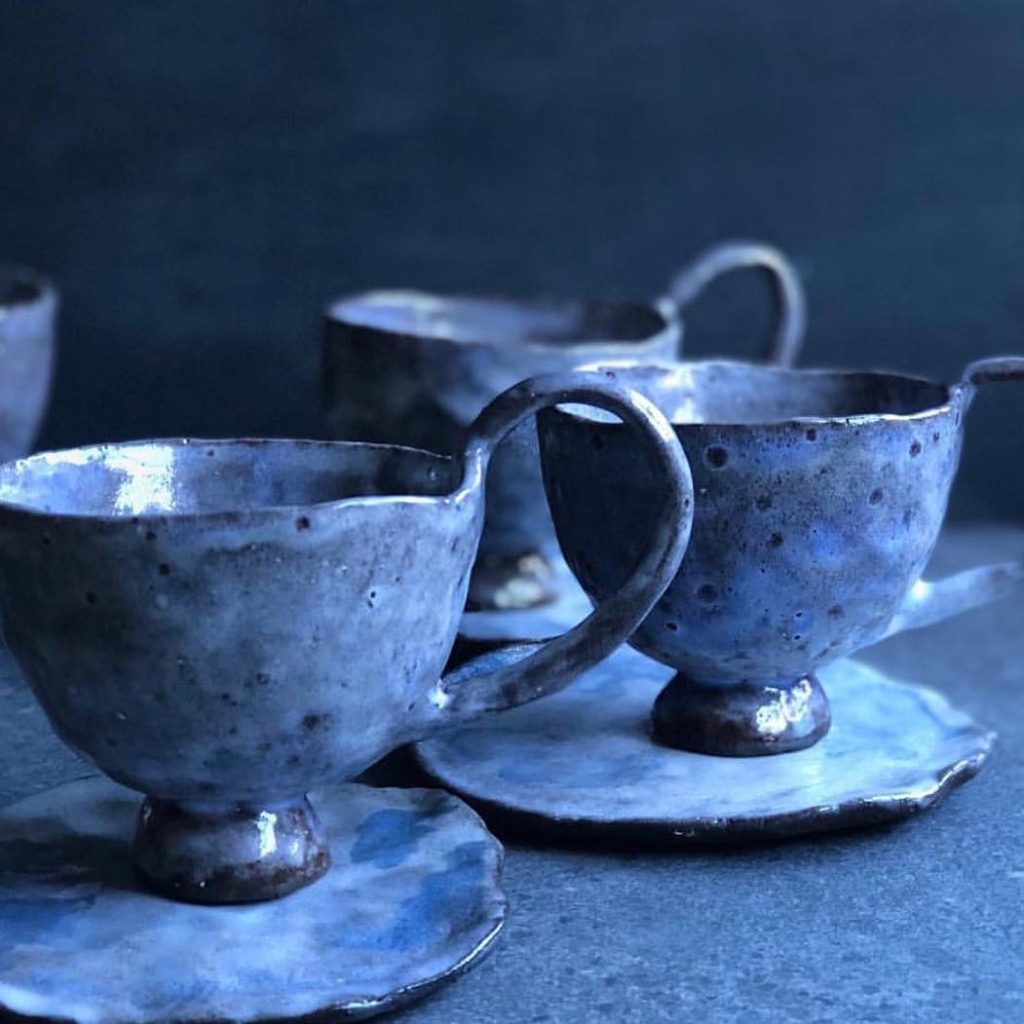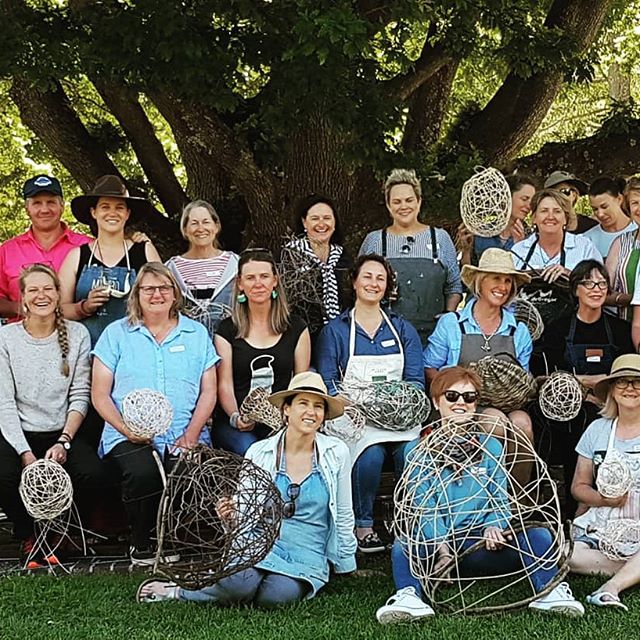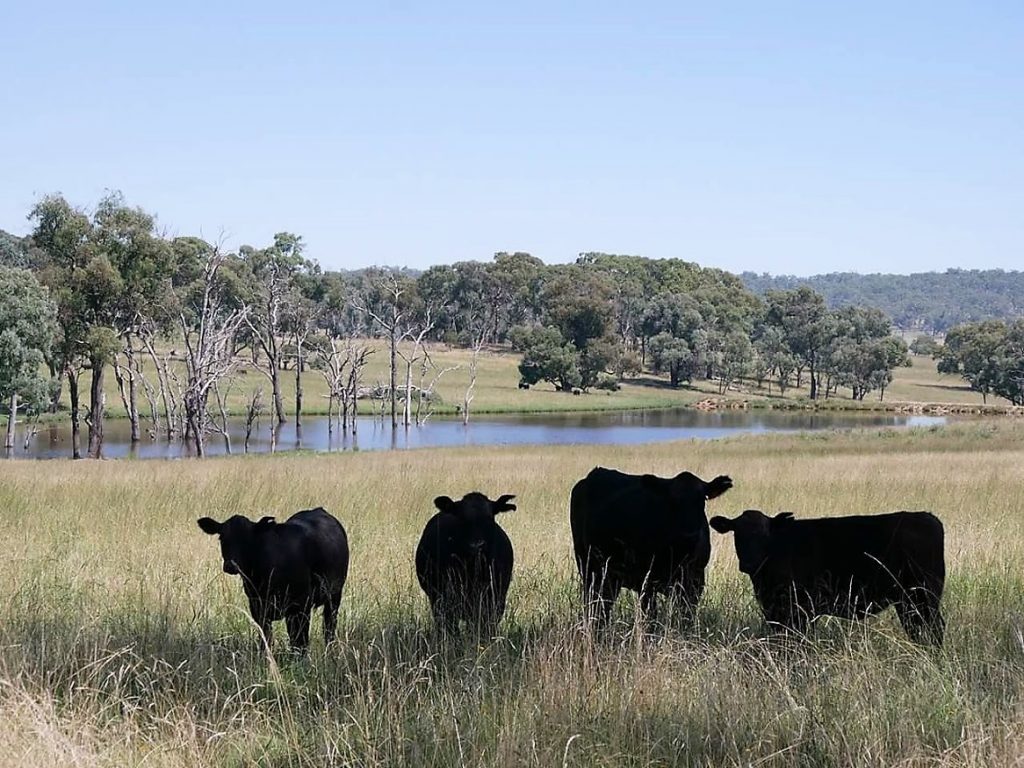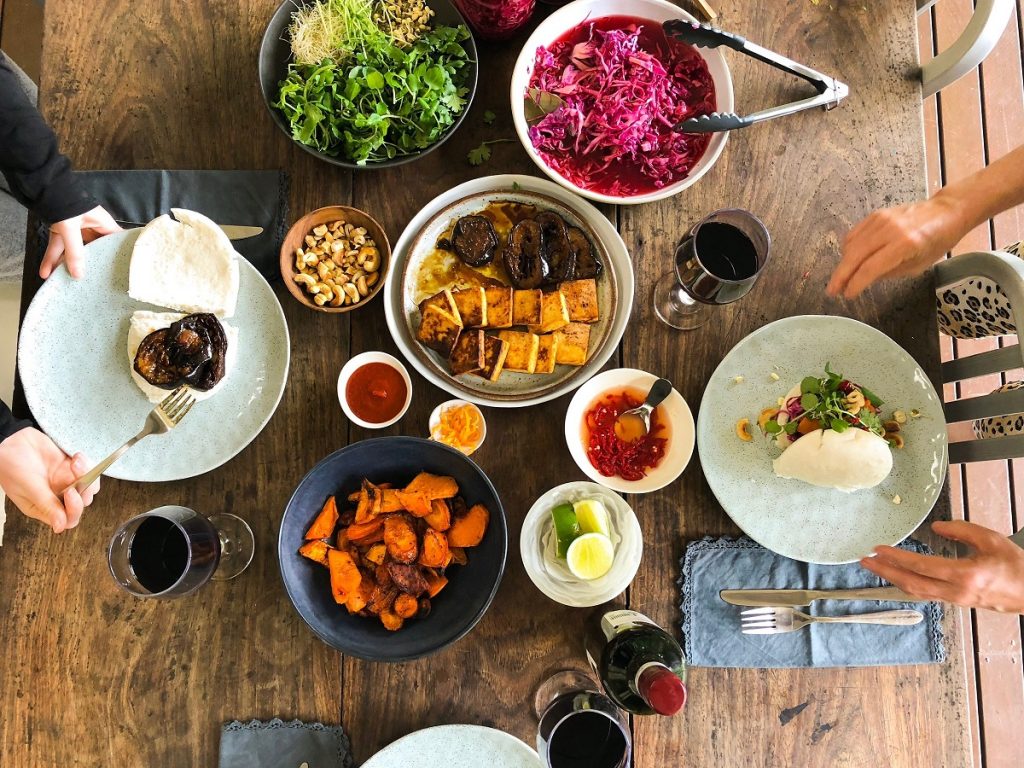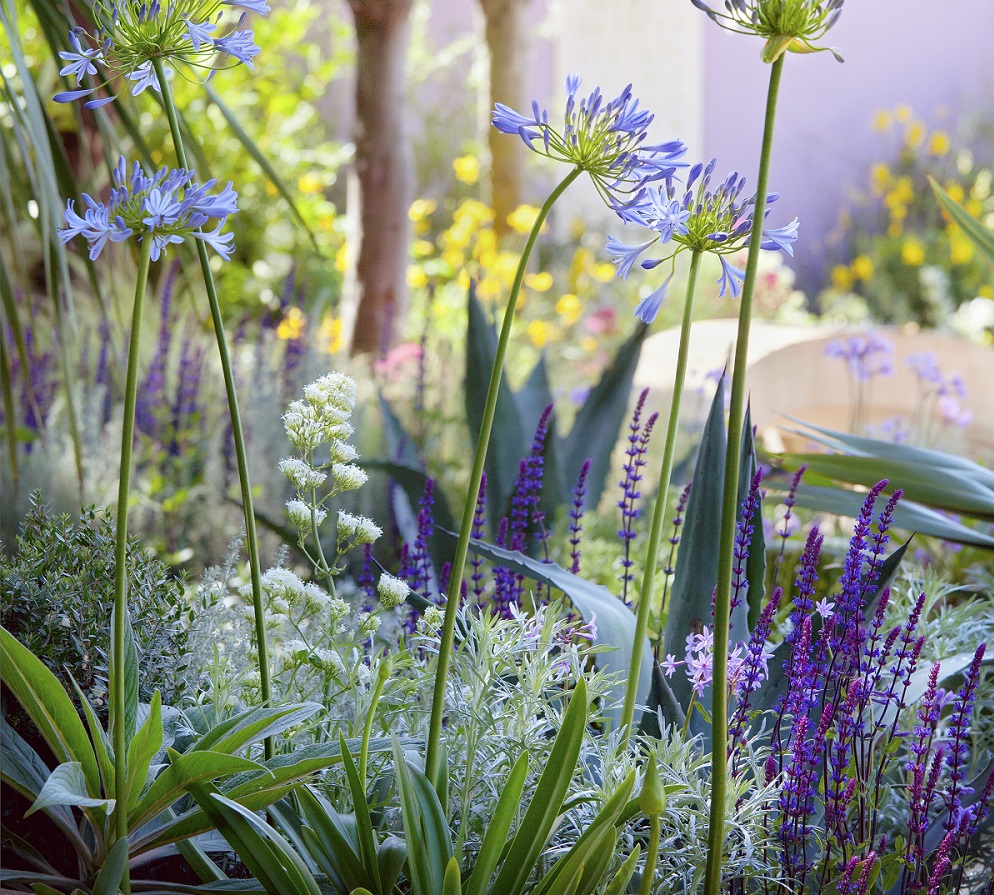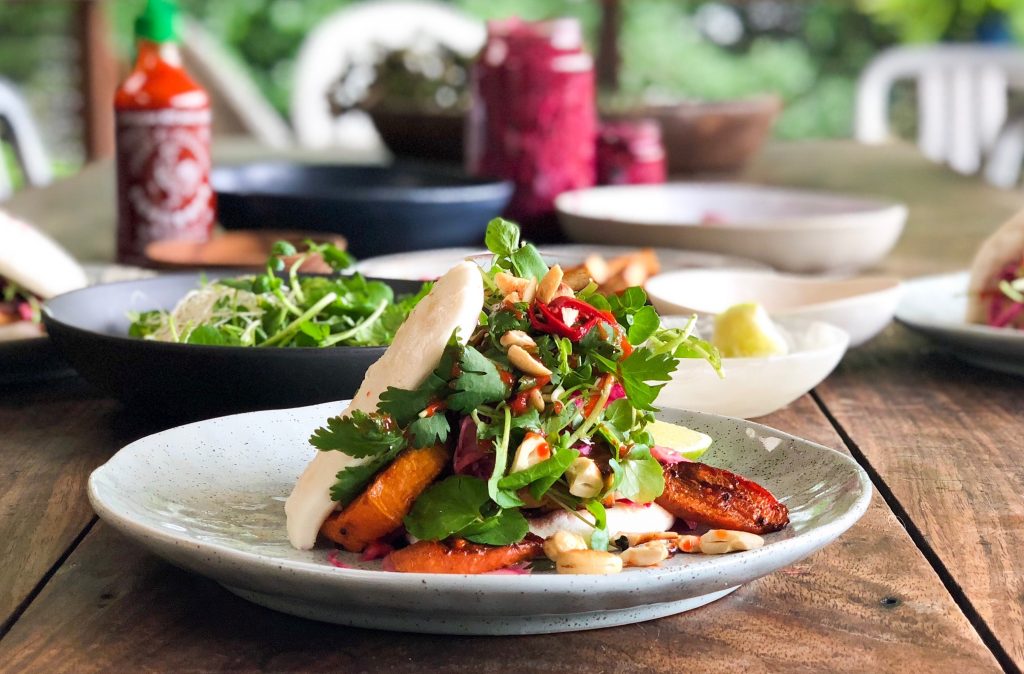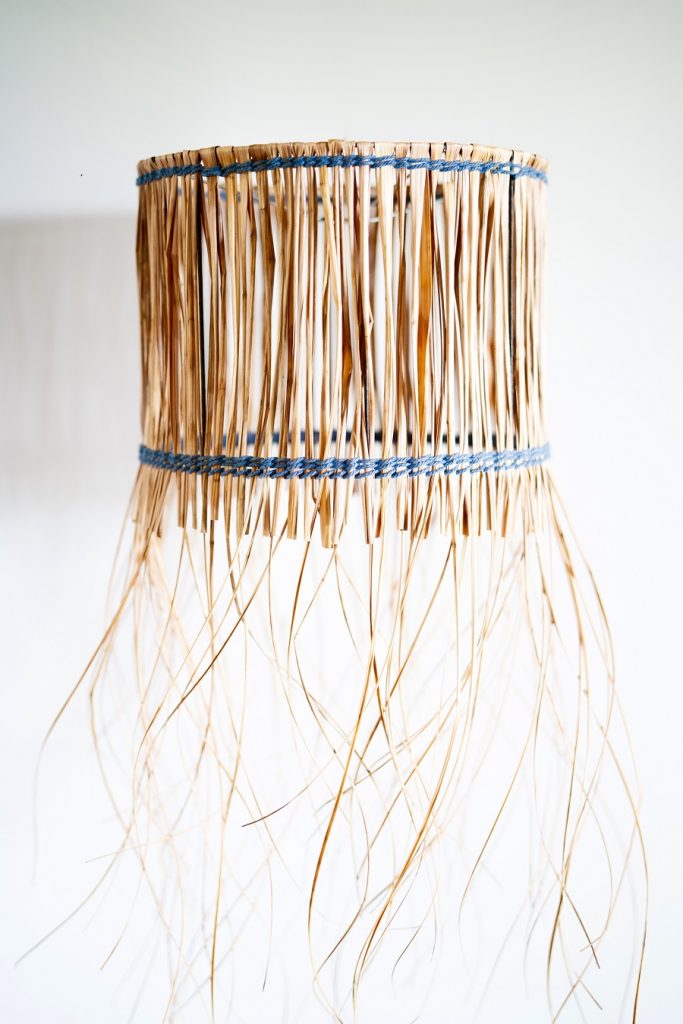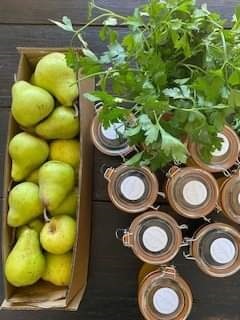 "Cabarfeidh" 9584 Guyra Rd, Guyra NSW 2365  |  0427 794 235