'Get All The Dirt' Gardening Workshop
with Tina Skipper 
Have you always wanted to establish a garden, but are unsure where to start?
If that was YES, then this is the day for you!
A day of learning – it will be relaxed, it will be friendly and you will walk away armed with plenty of knowledge and confidence to plan your own garden. I do believe the only way to learn is to 'do', so we will wander around my garden and I will highlight the things that have worked well for me and the things that haven't.
We will talk about how to create a beautiful space that works for you and your family. We'll cover the practicalities of marking out your garden beds, preparing them and planting them, through to maintaining your garden. Also which plants do well in our region, from trees, shrubs, ground cover, climbers, evergreens, and deciduous.
You can bring along photos of an area you would like to develop and we can talk about it. This will be a small group and we can share ideas.
Winter is a dormant time in the garden but a great time to think, plan, and prepare beds ready for Spring.
All materials, morning tea & a light lunch are inclusive
Places Limited – Book online using the form below, call Tina on 0427 794 235 or contact us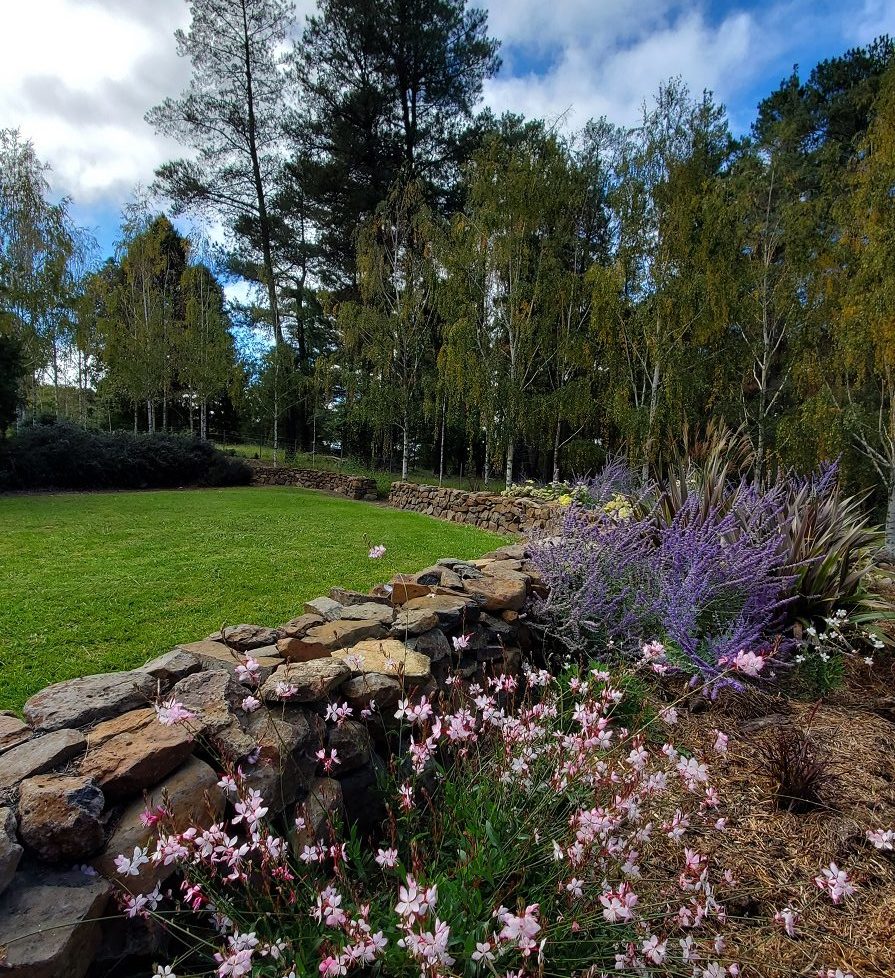 Sunday 23 AUGUST, 2020
10am - 3pm
$85