This two-day Raffia Retreat is a chance to immerse yourself in the world of basketry and creativity!
Perfect for beginners through to the more experience maker, you will learn and practise many aspects of basket making with both traditional and explorative techniques.
Some of the techniques we will be covering include;
Cordage and String making
Coiling
Plaiting
Twining
Cobbling
We will be using natural Madagascan raffia dyed in an array of colours by Brooke herself.
You will have the opportunity to work on the one piece, may it be a basket or artwork or many pieces over the two days.
All raffia and tools used in the two day workshop will be included in your ticket price with the option of purchasing extra to take home.
Gluten Free Options are included in morning tea & lunch.
If you have any other allergies please advise once you've booked.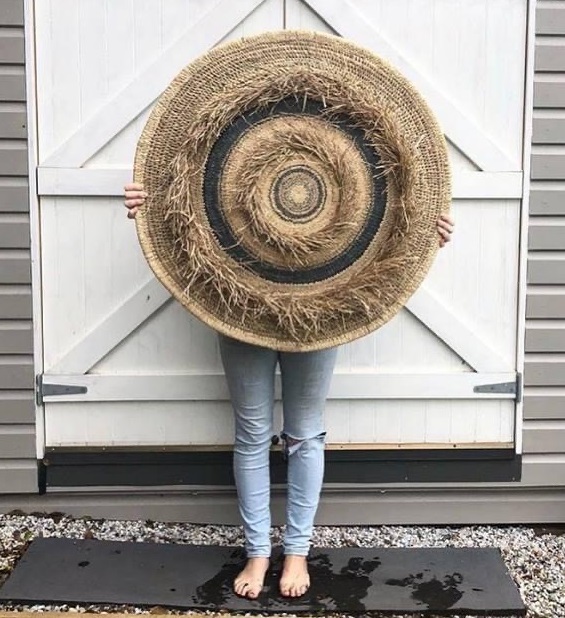 21st of May, 2022
10.00am until 22nd of May 3.00pm
$545.00