'Gather Around Event'
A day made for you, with a fabulous line-up of women who are exceptional and inspirational in their fields. Prepare to learn, to laugh, to be inspired, and to be spoilt rotten.
This is the day out you've been looking for!
Lisa Post – Interior and Furniture Designer, HOUSE OF DELAPRE
"It all starts in the home – how to curate spaces you love"
Allison Bellinger – Art Galleriest, A.K BELLINGER ART GALLERY
"Collecting Art for the home"
Tina Skipper – Garden Design, MY RURAL RETREAT
"Get the dirt on creating a great garden"
Pip Ryan – Skin Therapist, THE FACIAL RETREAT
"Fall in love with your skin all over again – the how and why on skincare at any age"
Em Stephen – 'Daring to Rest Facilitator'
Em will guide us through a beautiful mindful practice at the beginning of our day and a restful Yoga Nidra on conclusion.
You will go home with your bucket truly full!
A delicious morning tea, light lunch, a glass of champagne & notes included,
Places Limited – Book online using the form below, call Tina on 0427 794 235 or contact us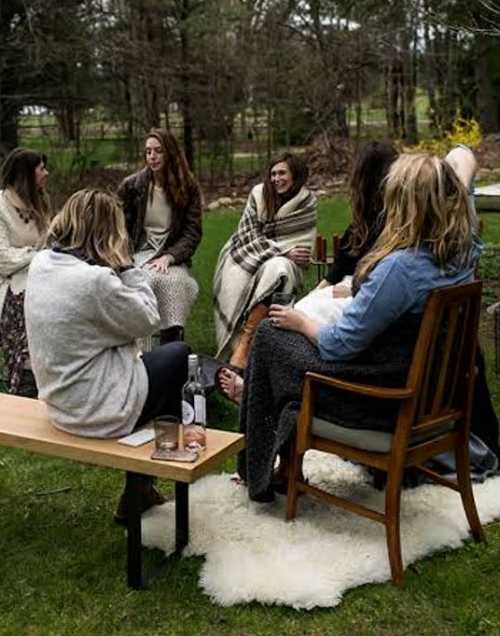 Sunday 30 AUGUST, 2020
10am - 3pm
$225.00