Mosaic Birdbath Workshop
With Katie Street
Do you have some old china or a few cracked plates lying around that you just love and can't bring yourself to throw out?
This is the day for you! Give your crockery a new lease on life as a beautiful birdbath.
The gorgeous and vibrant Katie Street will take us through the process. It will be messy, it will be fun and at the end of the day you will have a gorgeous new garden ornament to show off!
All materials provided. There will be some ceramics but it will be worth bringing your own to design your individual piece. Delicious morning tea, lunch & champagne served!
Places Limited – Book online using the form below, call Tina on 0427 794 235 or contact us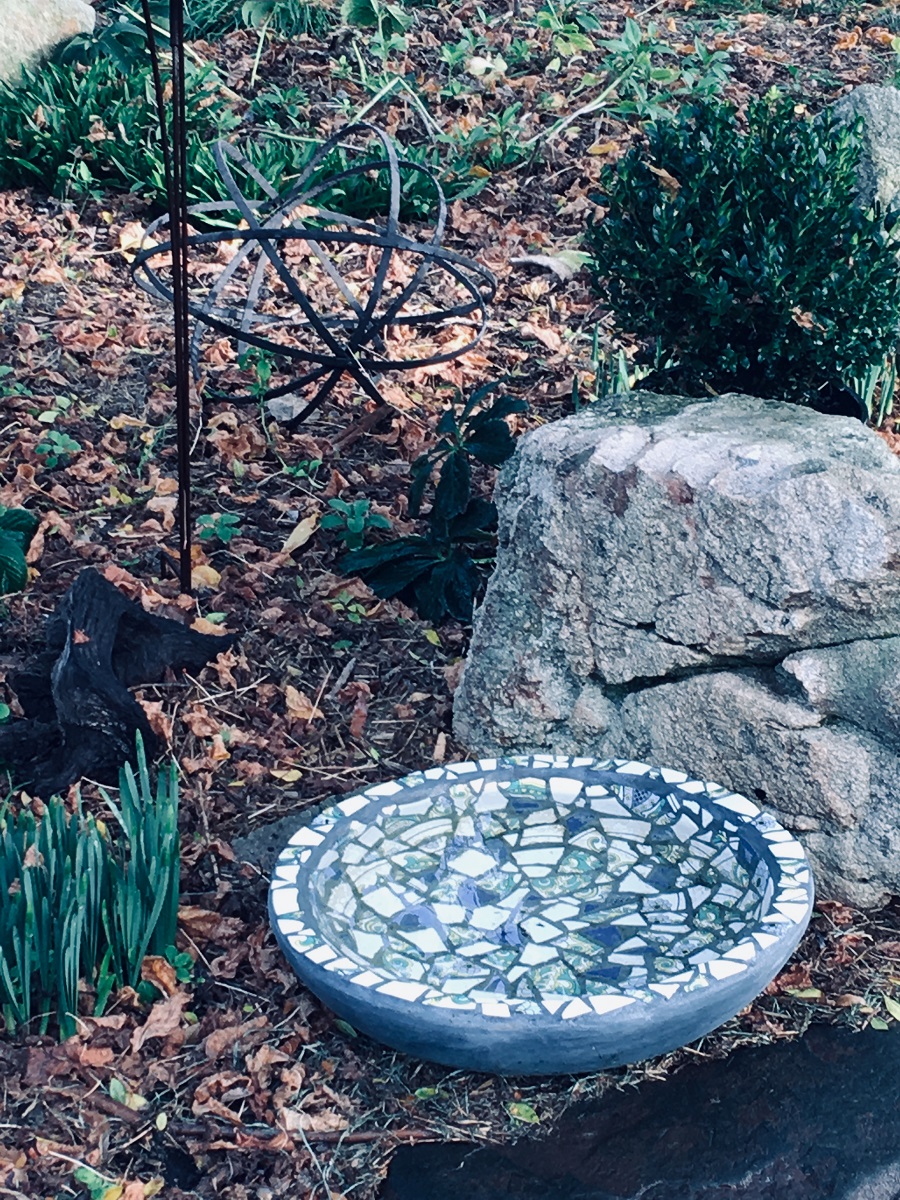 Saturday 24th August, 2019
9.30am - 4.30pm
$225