Platter, Pinch Pot & Spoon Workshop
with Tracy Murray of 'Shut Up & Relax' Ceramics
Come join us for a 'Day with Clay'! Brisbane based Ceramicist Tracy Murray will run this beginners
workshop, where you'll get to make a gorgeous one of a kind platter,
pinch pot and spoon. You will learn techniques, decorate your own
pieces, which will be fired and returned to you, ready to use at your next
gathering.
Delicious morning tea, lunch & champagne all included
Places Limited – Book online using the form below, call Tina on 0427 794 235 or contact us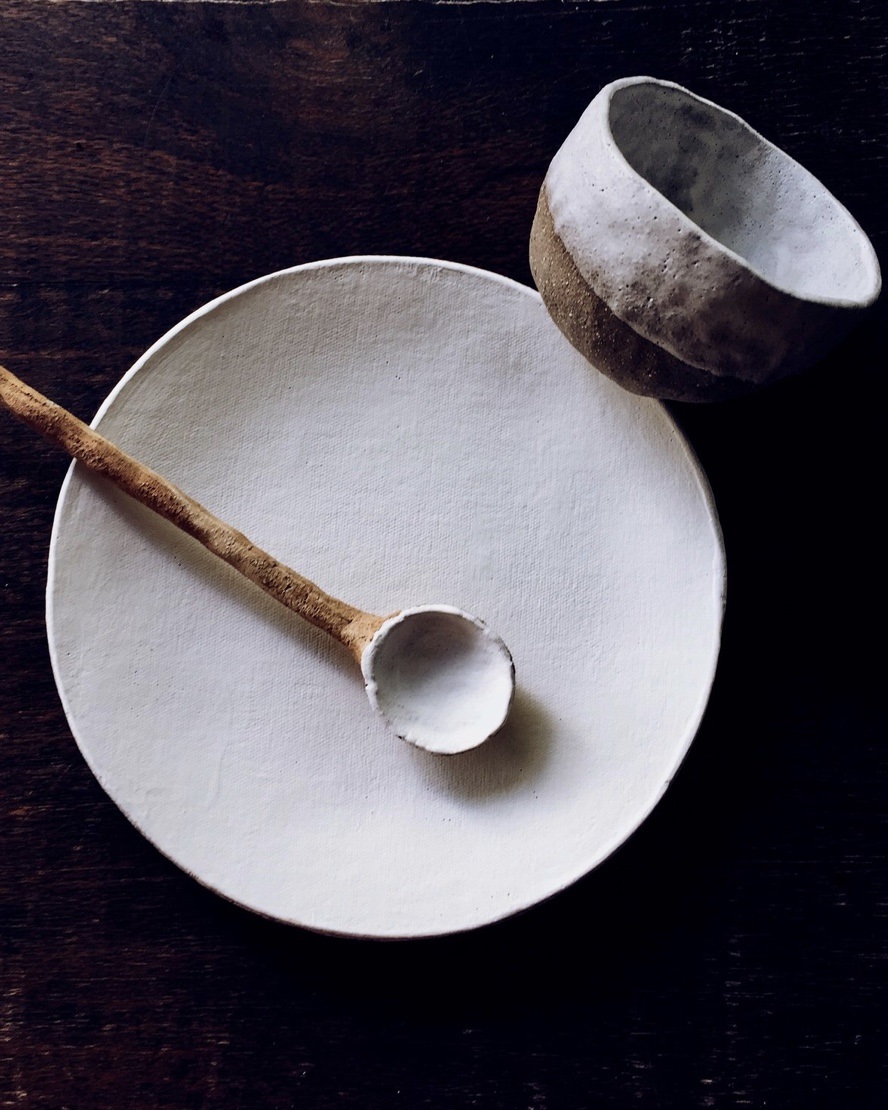 Saturday 6th April 2019
10am - 4:00pm
$225