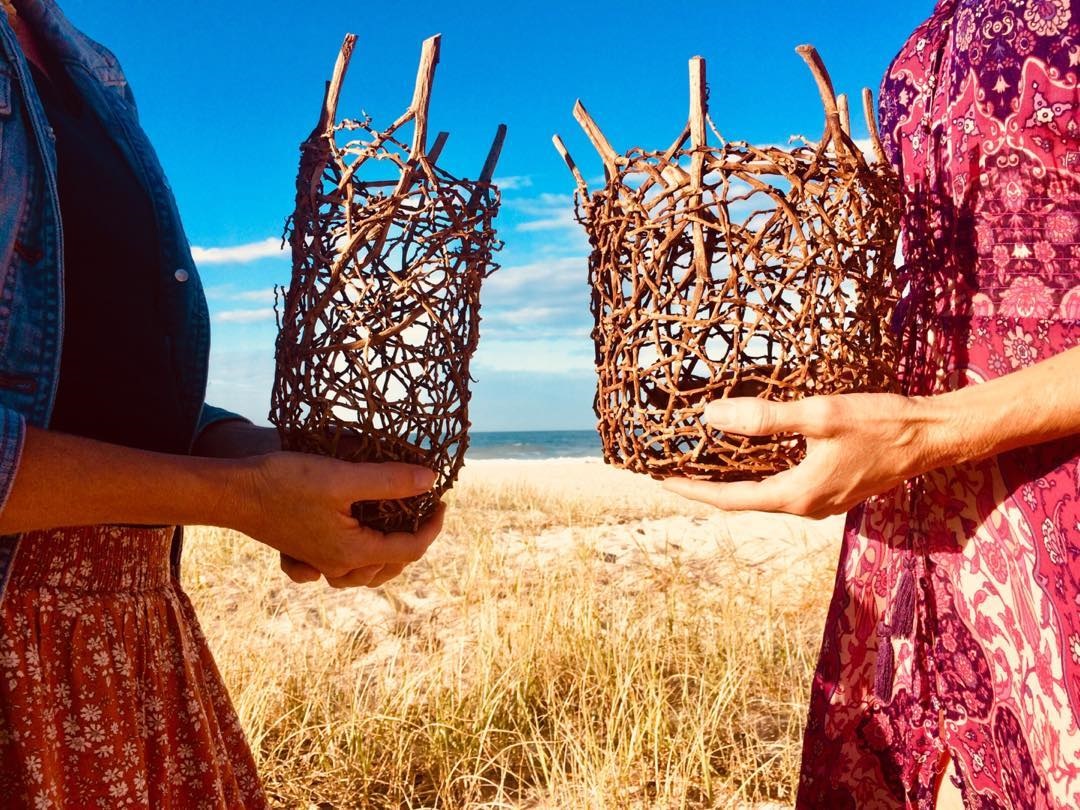 Friday 16 July 2021
9am - 1pm
$165
Zimmi's skills are based in basketry, carpentry, floristry, ceramics and welding and her work has been in many nationally recognised exhibitions including; Sculpture by the Sea,  Conrad Jupiters, The Blake Prize and Jacaranda Acquisitive Drawing Award.
Zimmi has had 10 solo shows at both commercial and regional galleries and has been commissioned to create over 100 artworks for public galleries, private clients, hospitals and resorts.
Nothing – all materials are supplied.