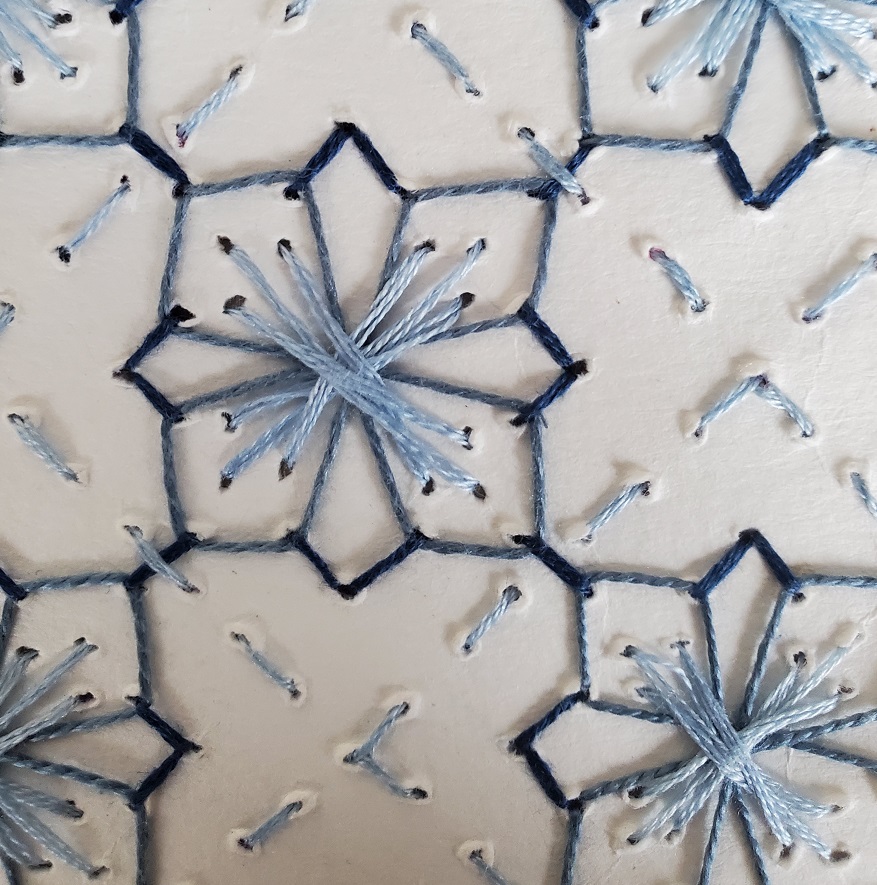 Friday 16 July, 2021
4pm - 8pm
$165
Zimmi will cover the basics of how to draw the design and how to translate that onto the paper. Then we will stitch using the colour palette of your choice. We will also discuss how to use this experience for working on textiles or other mediums.
This workshop is perfect for beginners or those who think they don't enjoy stitching!
Nothing – all materials are supplied.
Plus an afternoon tea and drinks and nibbles will be served and we will gather around the fireplace. A lovely opportunity to wind down after a busy week.