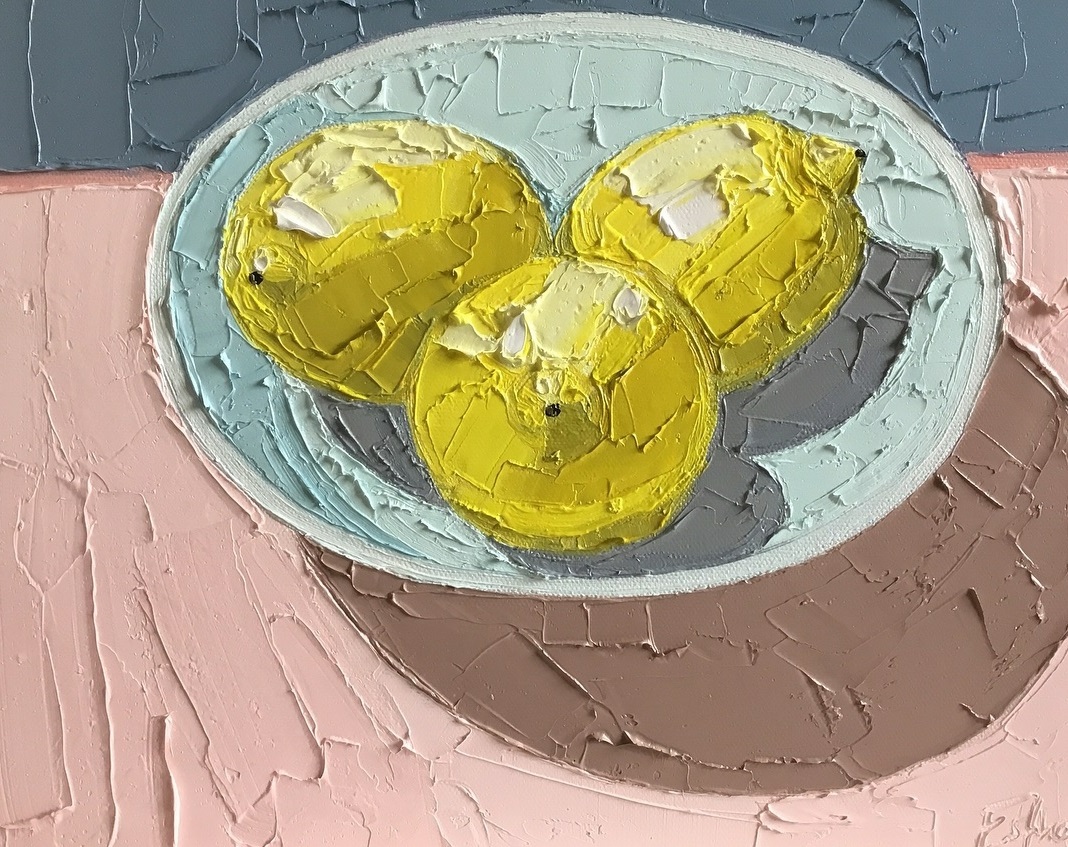 27-28 November, 2021
10am - 3pm
$425
Join Esther for a weekend of painting and learn the techniques she uses to achieve her beautiful paintings. You will learn how to capture light, paint shadows, use bold brush strokes, and work with muted colour.
Esther captures the beauty of everyday objects in her still life paintings.
Her work has gained great popularity in the past few years featuring in many national interior magazines such as Belle, Vogue, and House and Garden.
Esther's work is represented by the Walcha Gallery of Art and with Michael Reid in Murrurundi.
You will be painting on medium-sized canvas with acrylic paints and can create a number of paintings over the course of the weekend.
Hope to see you here. X
Participants will need to bring a few canvases (Esther recommends 30/40/50cm) and also the acrylic paint colours of your choice and a sketch pad and pencil.
The weekend includes morning tea and a delicious lunch from my kitchen garden each day and a glass of champagne.