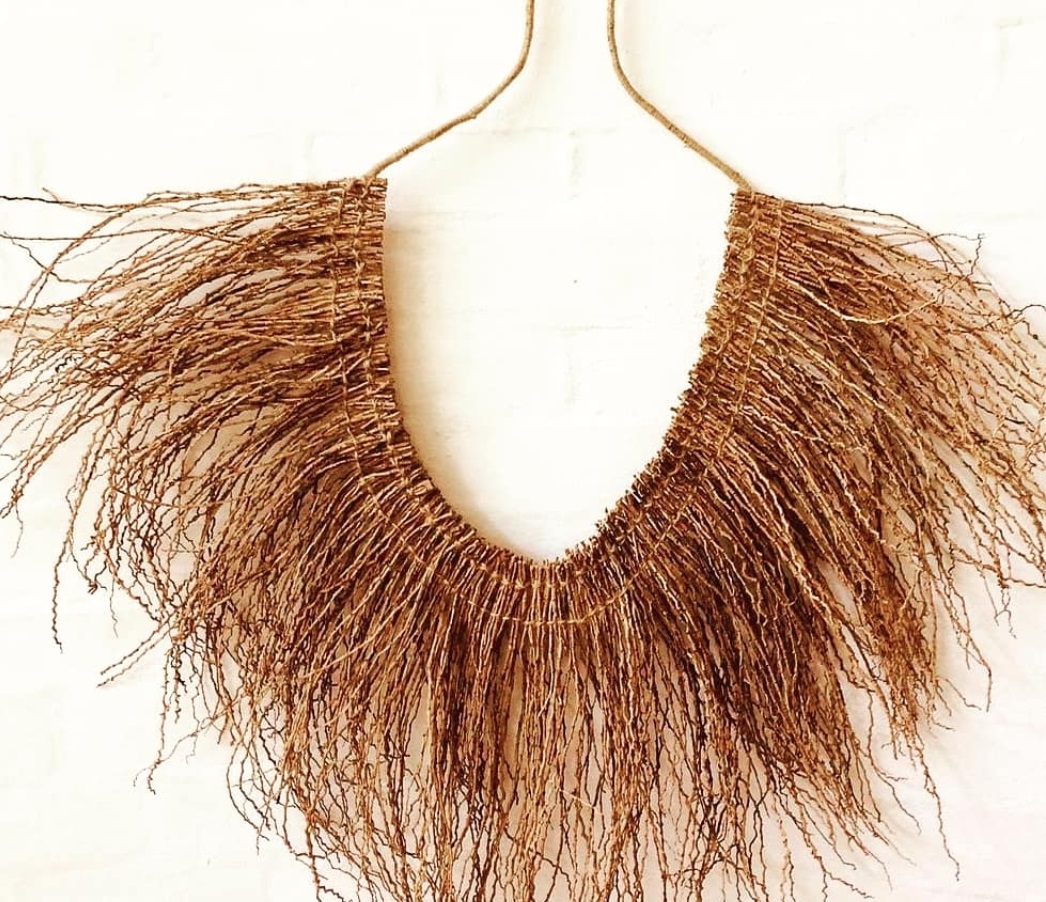 Saturday 17th July, 2021
9am - 4pm
$225
Zimmi's skills are based in basketry, carpentry, floristry, ceramics and welding and her work has been in many nationally recognised exhibitions including; Sculpture by the Sea,  Conrad Jupiters, The Blake Prize and Jacaranda Acquisitive Drawing Award.
She has also been commissioned to create over 100 artworks for public galleries, private clients, hospitals and resorts.
I have one in my studio and people are always commenting about it's beauty and simplicity.
Hope you can join us. X
Nothing – all materials are supplied.
A delicious morning tea & lunch are served with produce from my kitchen garden and a glass of champagne to keep us going!