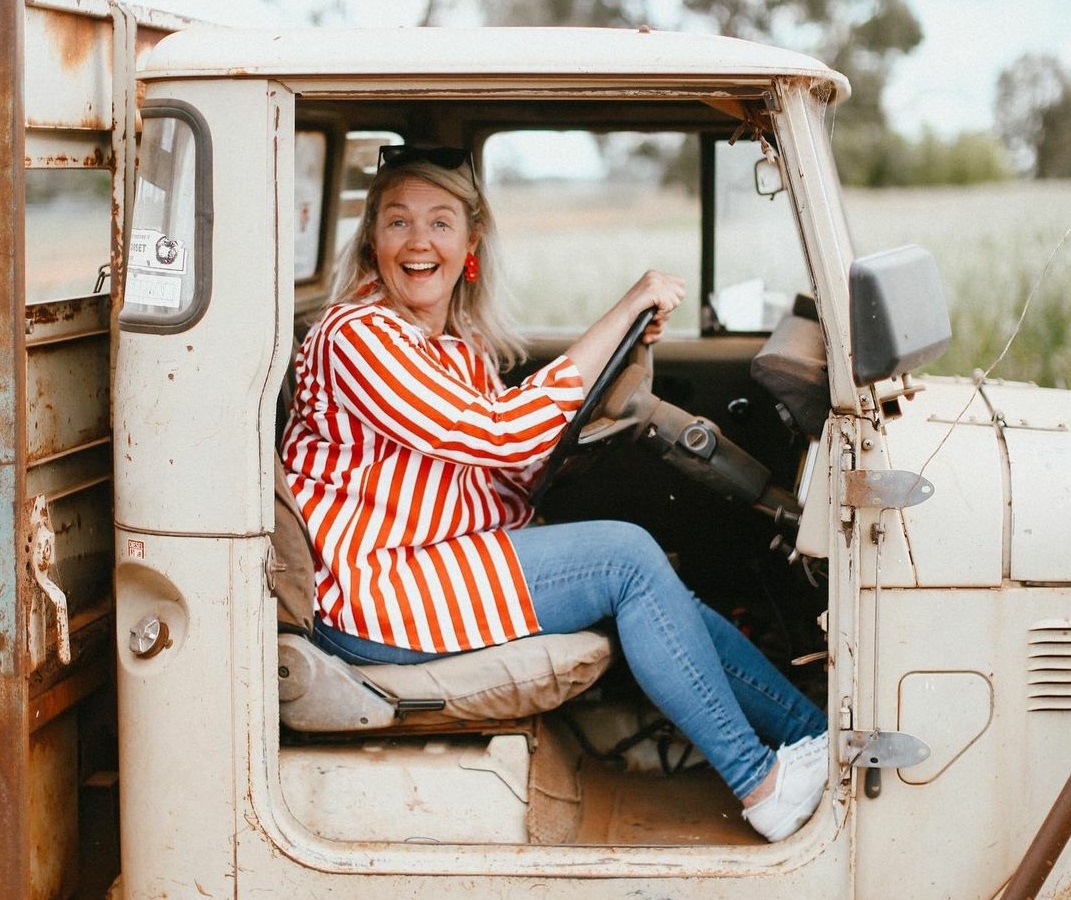 Sunday 27 June, 2021
10am - 3pm
$325
Foodie, farmer, mother, sourdough baker, and social media whiz ……………… these are a few of the words that spring to mind when I think of Sophie.
Sophie is a huge supporter of rural & regional communities and has helped many businesses grow through social media, including her own.
Join us for a hands-on day of learning & laughing, creating & connecting.
Sophie will help you style, photograph, edit, and caption images that will resonate with your people.
The morning will be spent styling and photographing with smartphones or DSLR's and after lunch, we will talk about editing, captions, and writing copy.
What a day. Don't miss this one whatever business you are in!
FUN FUN FUN
Hope you can join us. X
Bring some of your goods/ wares/ products that you'd like to photograph and we will work on them individually and you'll also have the opportunity to collaborate with others.
AND we'll drink tea, eat cake, lunch on all sorts of pickings from my kitchen garden……. and don't forget the glass of champagne to help your creative juices flow!